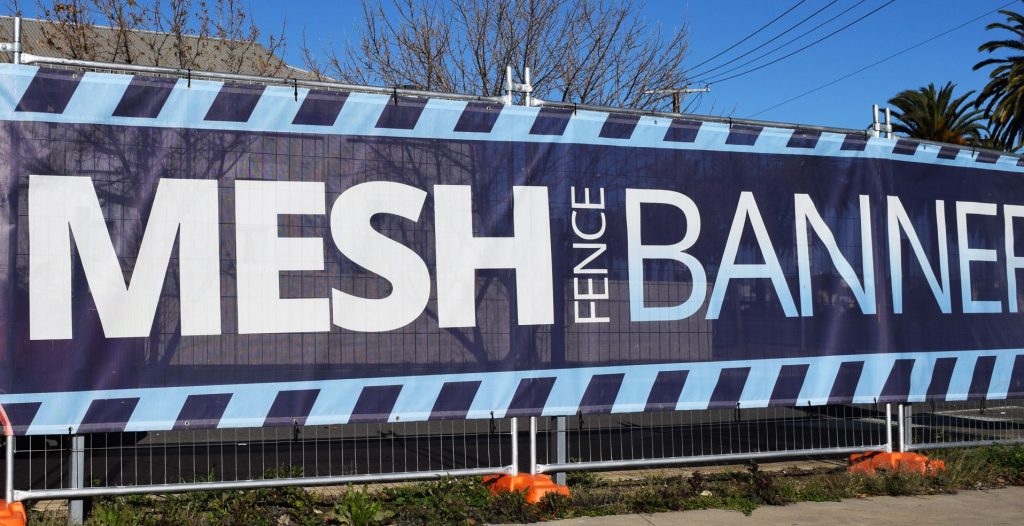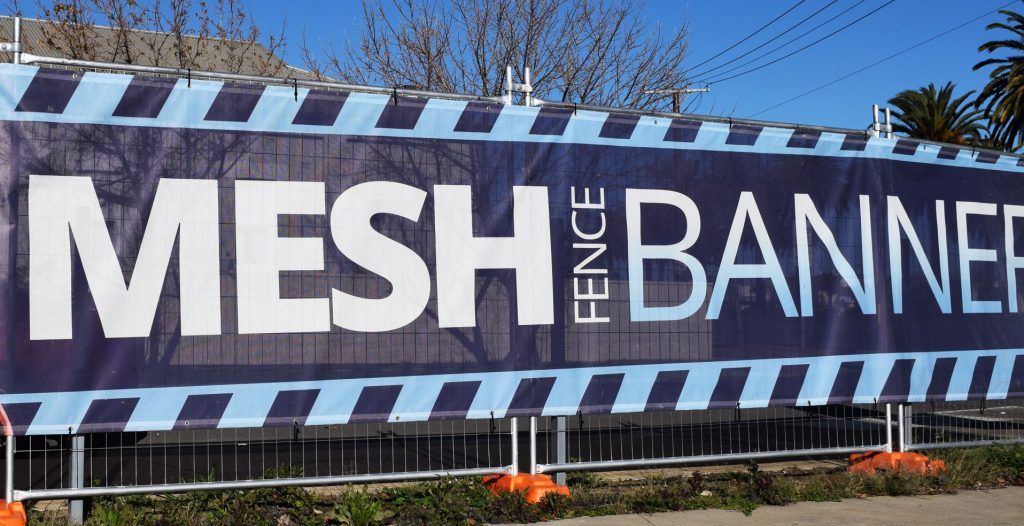 Mesh Banners - Great for Windy Locations
Mesh banners are a great solution for windy locations instead of using wind slits which may cause your banner to tear out. Mesh banners are printed on a polyester material that allows the air to blow through. 

Another common use is for store front banners, since mesh banner material lets you have some visibility through the window as well as letting natural light into the store. All mesh banners are made out of durable mesh material that is fade resistant and weatherproof allowing for extended outdoor display.
Features:
*See-through and air flow through 8 oz mesh banner
*Full color printing